Auckland Neighbours That Can Help On Your Journey To Healing
Better Blokes is a founding member of Male Survivors Aotearoa ( MSA ) . MSA's strategic agenda is to ensure all male survivors of sexual abuse have access to a sustainable national network of appropriate high quality support services.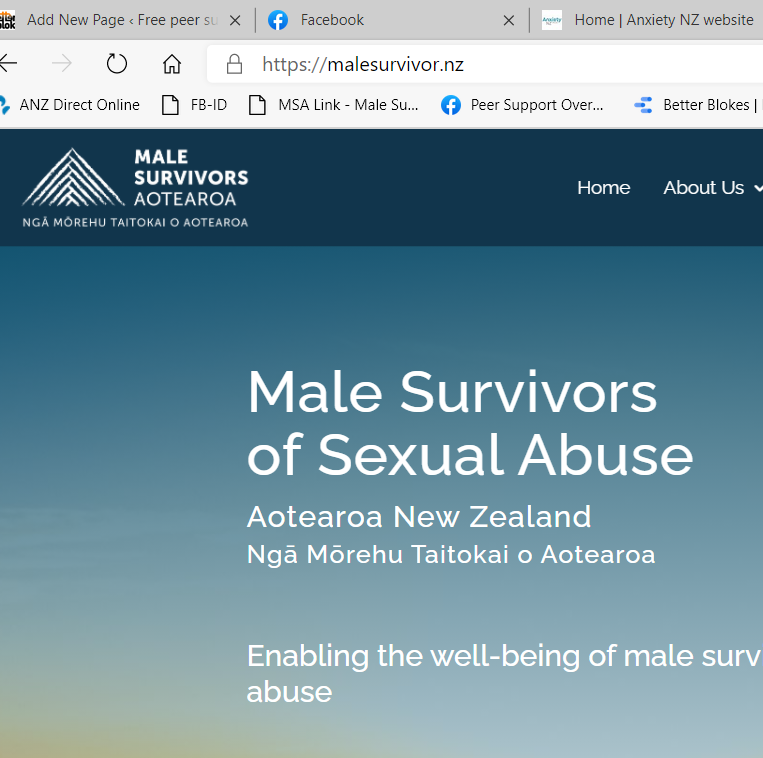 Manager: Mike Holloway
Web: waikatosurvivors.org.nz
Crisis Support phone 0800 MSSATW (0800 677289)
Phone: (+64) 07 858 4112
Email: admin@waikatosurvivors.org.nz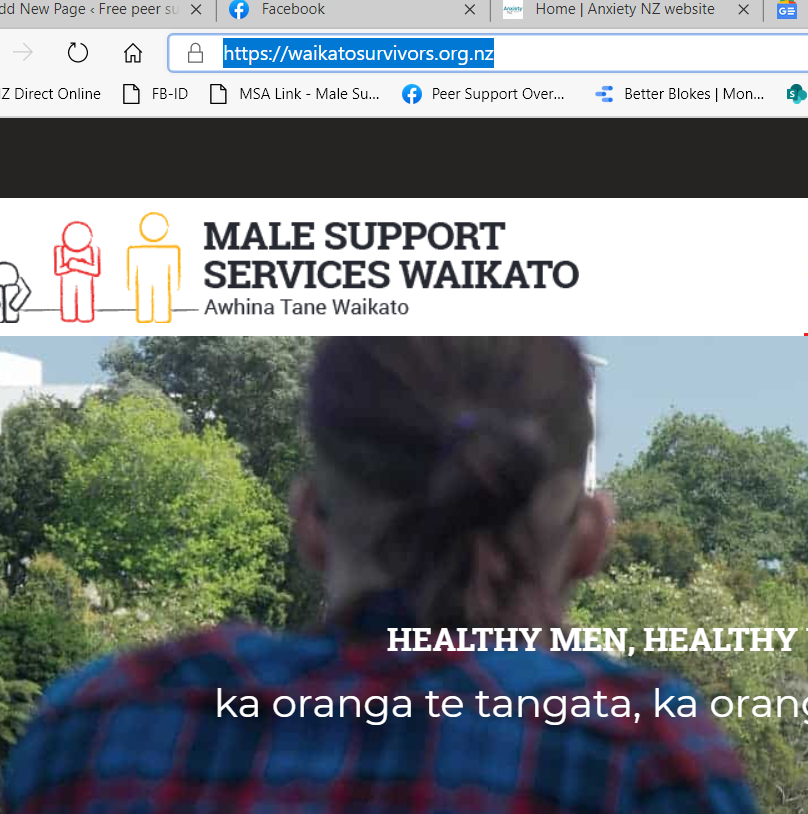 It is indeed a big river that cannot be crossed.
Manager: Jim Bailey
Phone: (+64) 021 378987
Confidential listening and care
One on One and Peer Group Support
Referrals for Specialist Support
Family and Whanau Support
Advocacy in any area of need as a survivor
Assistance with ACC Claims
Information and Resources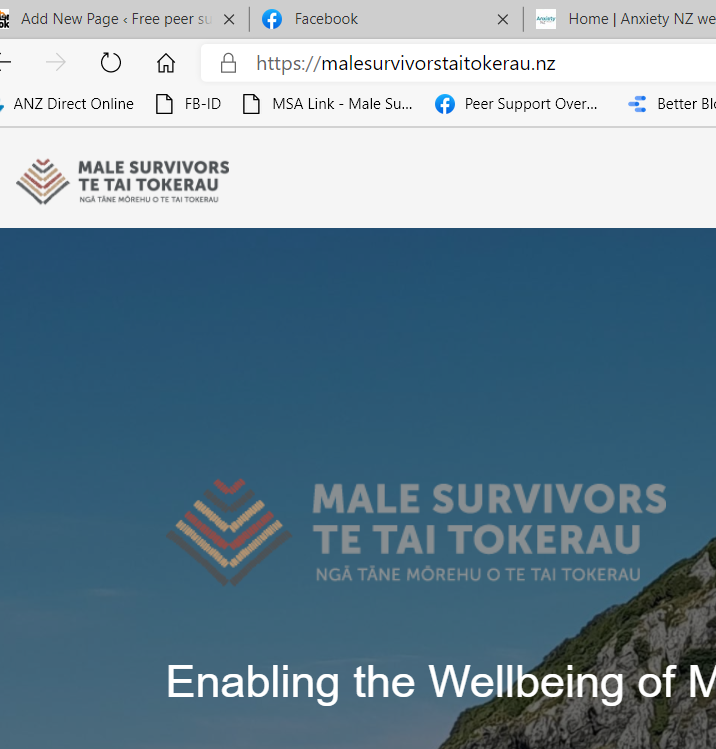 You can't go back and change the beginning, but you can start from where you are and change the ending.