Do you experience any of these ?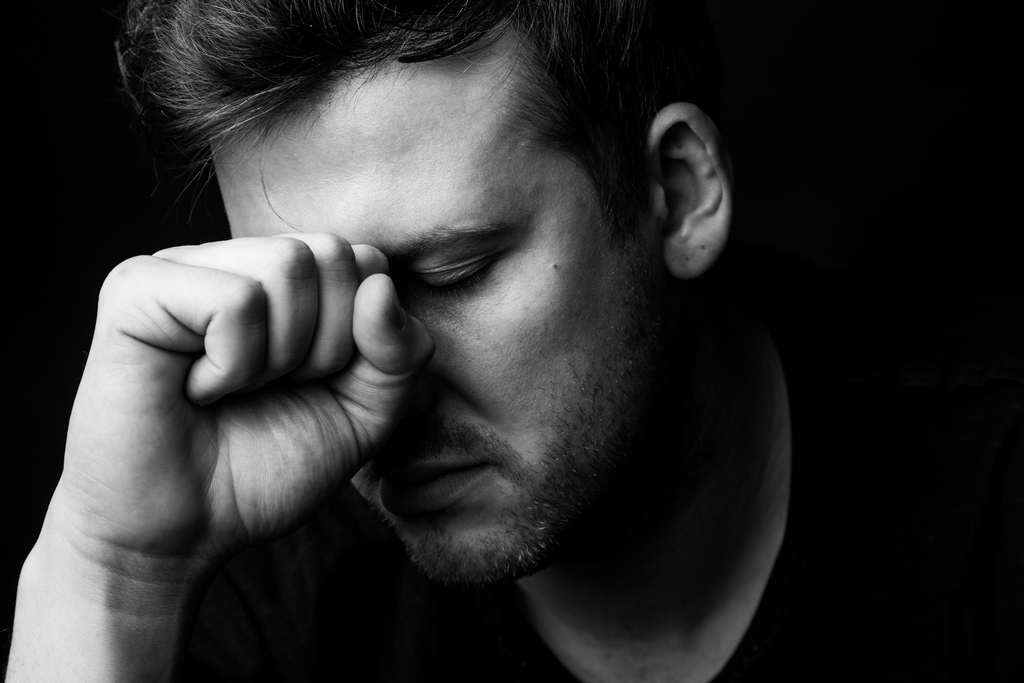 Damaging Impulses
Alcohol or Drugs
Sexual Secrets
Depression
Hopelessness
If the answer is YES, UNSURE or CAN'T REMEMBER ? Contact Us
Phone 09-378 8812
Postal PO Box 104289, Lincoln North, Auckland 0654
Facebook facebook.com/betterblokesnz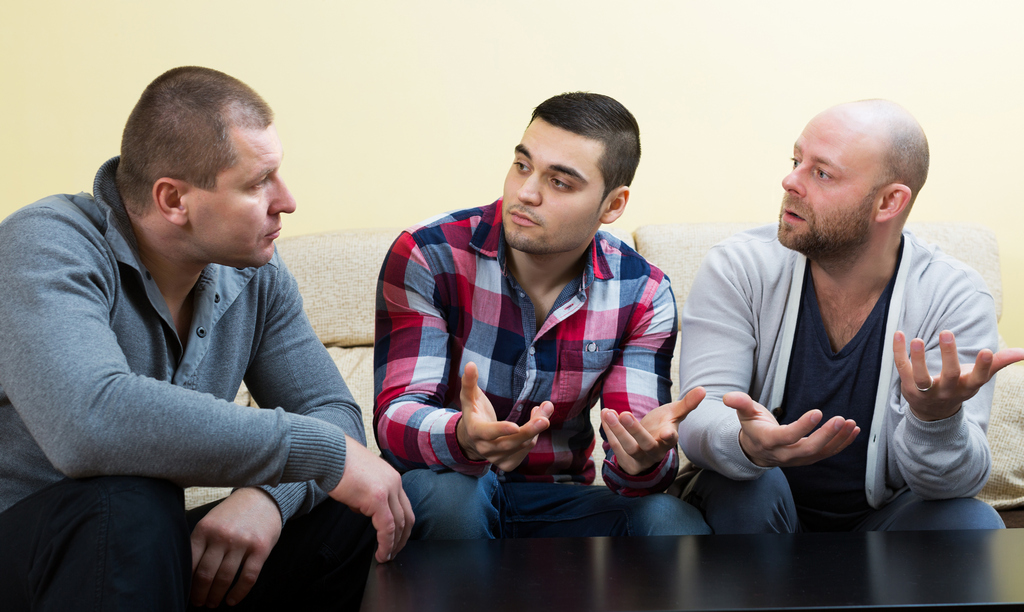 It takes an average of 25 years for a man to talk about the abuse.