Our Vision
Through our peer support group work across Auckland we are aware of men's need to grieve past losses and hurts.  Safe Circles allows them to connect with underlying feelings and name their fears.  This connection provides release from pain that transforms into the power of peace, love and joy.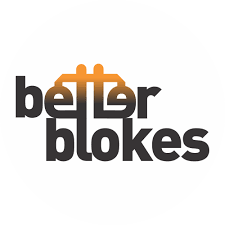 Safe Circles allow men them to connect with underlying feelings. 
Our Values
Our Values
All male survivors of sexual abuse have access to appropriate high quality support services.
Always on purpose Putting survivors first and always acting in their best interests; always seeking ways to improve their wellbeing.
Always ethical, open and honest Acting authentically and with integrity and aspiring to the highest standards of professional practice.
Always collegial Building meaningful relationships based on mutual value, trust & respect; and working together to achieve our ambition for the future.