New Lynn Peer Support Group
Better Blokes West Auckland peer support group for male survivors of sexual abuse is located at the New Lynn Community Centre. The group is hosted weekly on Mondays from 7:00 – 9:00 p.m.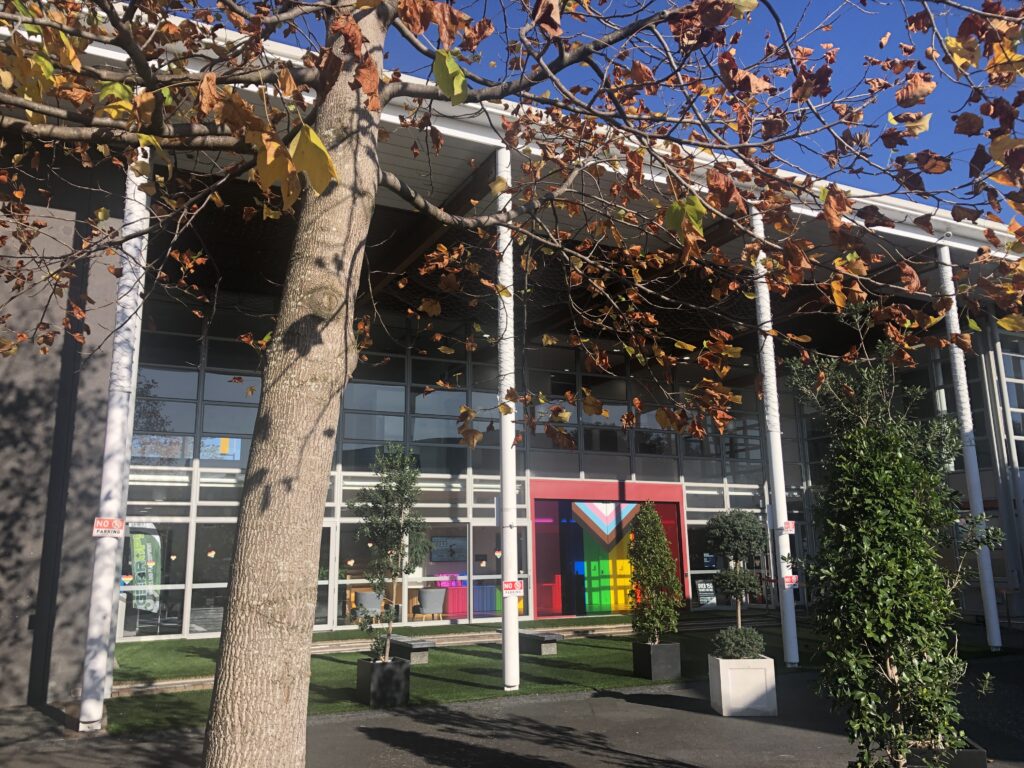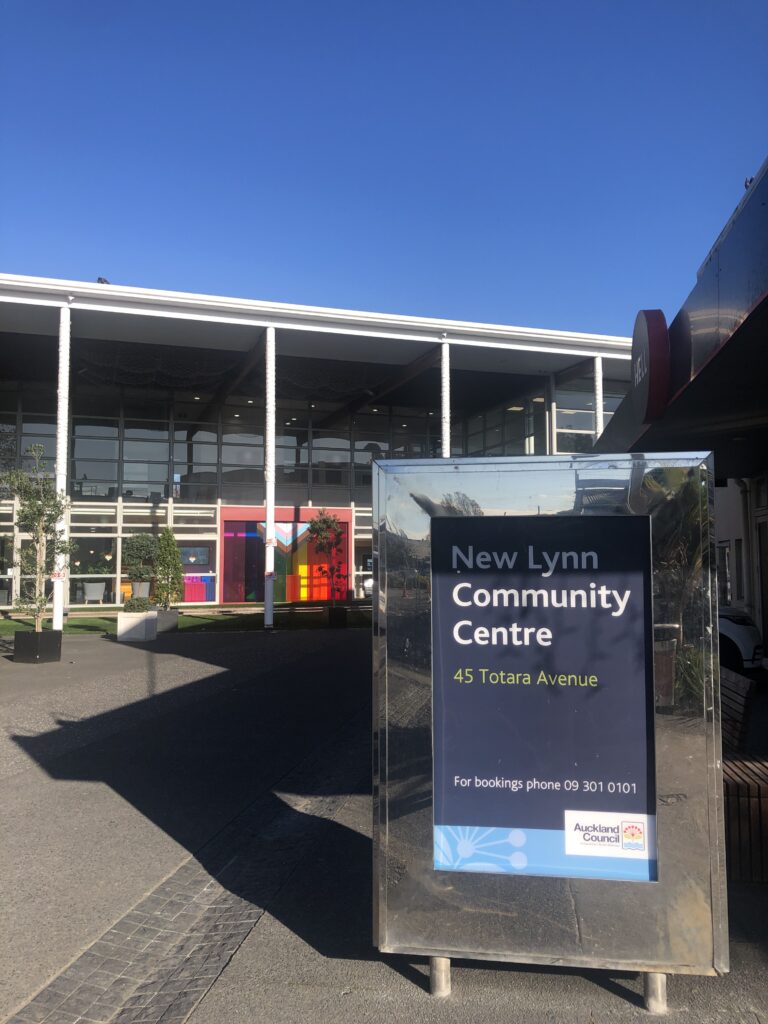 Peer support believes that there is always hope and recovery is possible for everyone.
Date & Time of Survivor Group
7:00 – 9:00 pm
Peer group is hosted weekly on Mondays