South Auckland Peer Support Group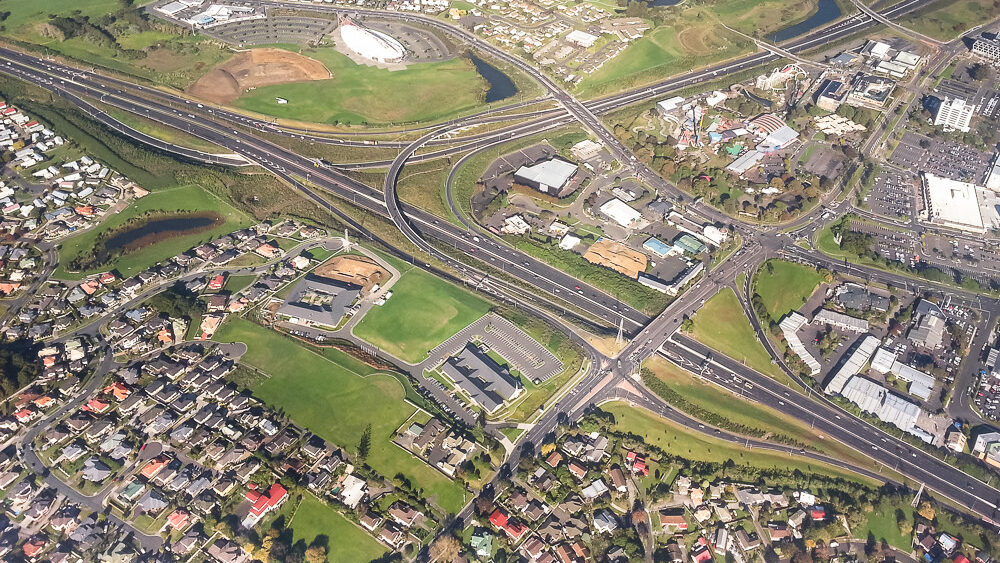 Peer support South Auckland for male survivors of sexual abuse is located in Manukau at the Salvation Army Central Corp Building . Individual support is available and the group is hosted weekly on Mondays from 3:00 – 5:00 p.m.
Contact Us for Peer Support
Poutoa Papalii 09 378 8825 poutoa.papalii@betterblokes.org.nz
Date & Time of South Auckland Group
3:00 – 5:00 pm Group is hosted weekly on Monday's
16 Bakerfield Place, Manukau City, South Auckland
Peer support relies on authentic two-way relationships between people through 'the kinship of common experience' – trust-based relationships that enable peers to share their experience in a way that is mutually beneficial.

Peer Support Core Values – Free peer support for male survivors of sexual abuse. (betterblokes.org.nz)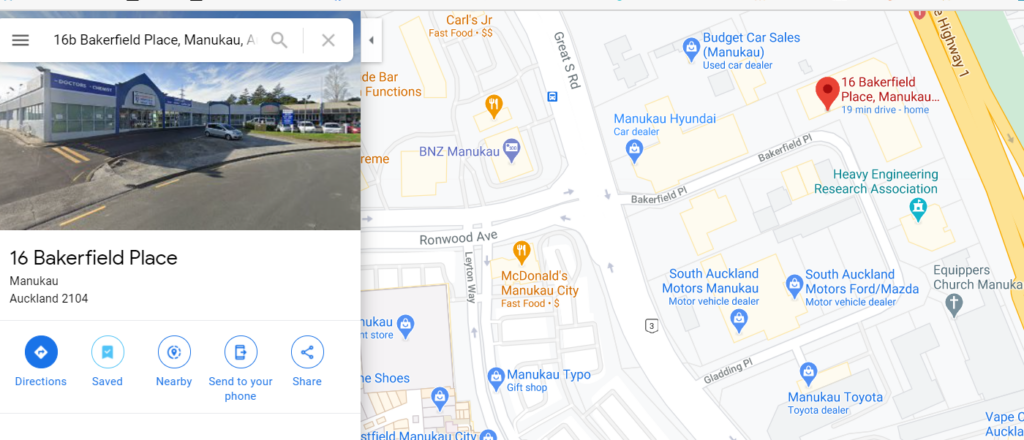 Peer support is not counselling. You can get peer support while seeing your therapist.
Your peer supporter has lived experience of sexual abuse. Each mans experience of sexual abuse is different but your peer will have walked a similar path.