Better Blokes North Shore peer support group for male survivors of sexual abuse is located in Browns Bay. The group is hosted weekly on Thursdays from 7:30 – 9:30 p.m.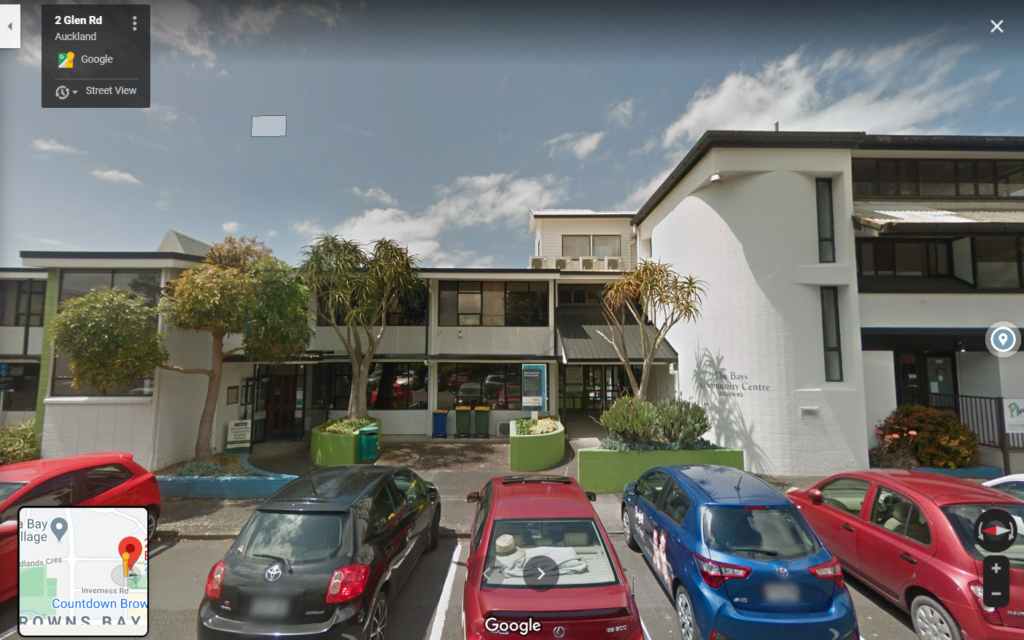 …reconnecting and building trust are at the core of healing from sexual violence…
We are all social beings by nature – connectedness and community are necessary if not vital to our wellbeing. The very existence of positive social relationships can be a source of healing for many psychological wounds.
Date & Time of Survivor Group
7:30 – 9:30 pm Peer group is hosted weekly on Thursdays
Contact
Peer support facilitator and host:
Noel Ward 09 378 8822
noel.ward@betterblokes.org.nz
Location
Male survivor support group is hosted at:
East Coast Bays Community Project
2 Glen Road, Browns Bay 0630