Glenfield Peer Support Group
Better Blokes North Shore peer support group for male survivors of sexual abuse is located at the Glenfield Presbyterian Church. The group is hosted weekly on Thursdays from 7:30 – 9:30 p.m.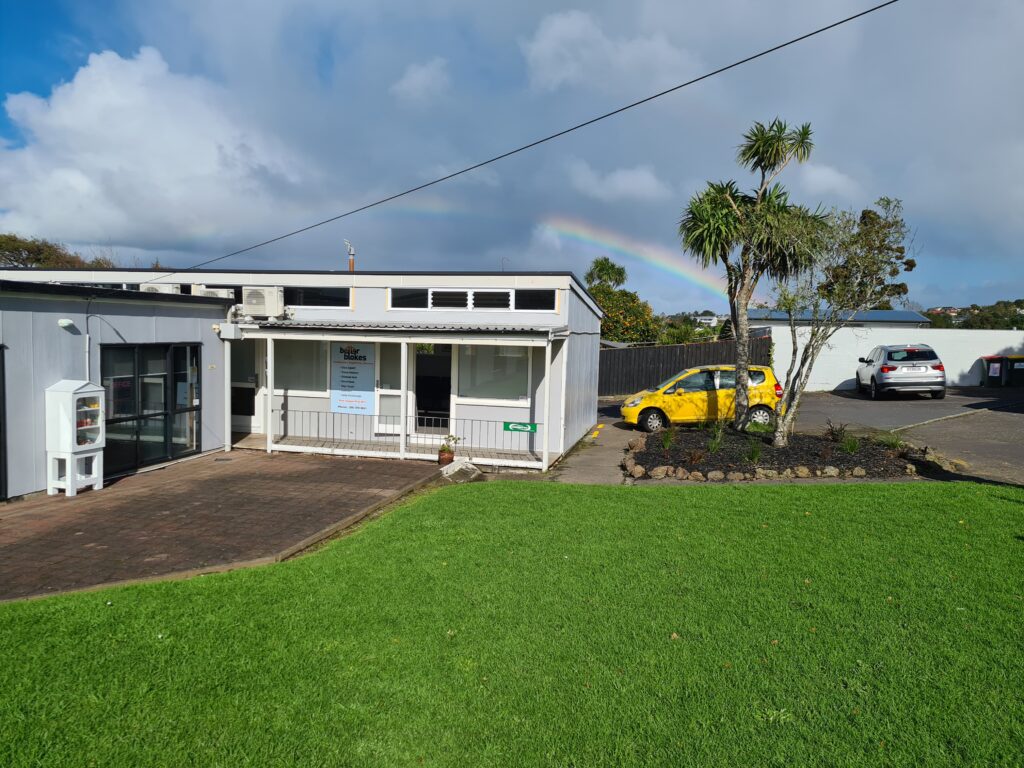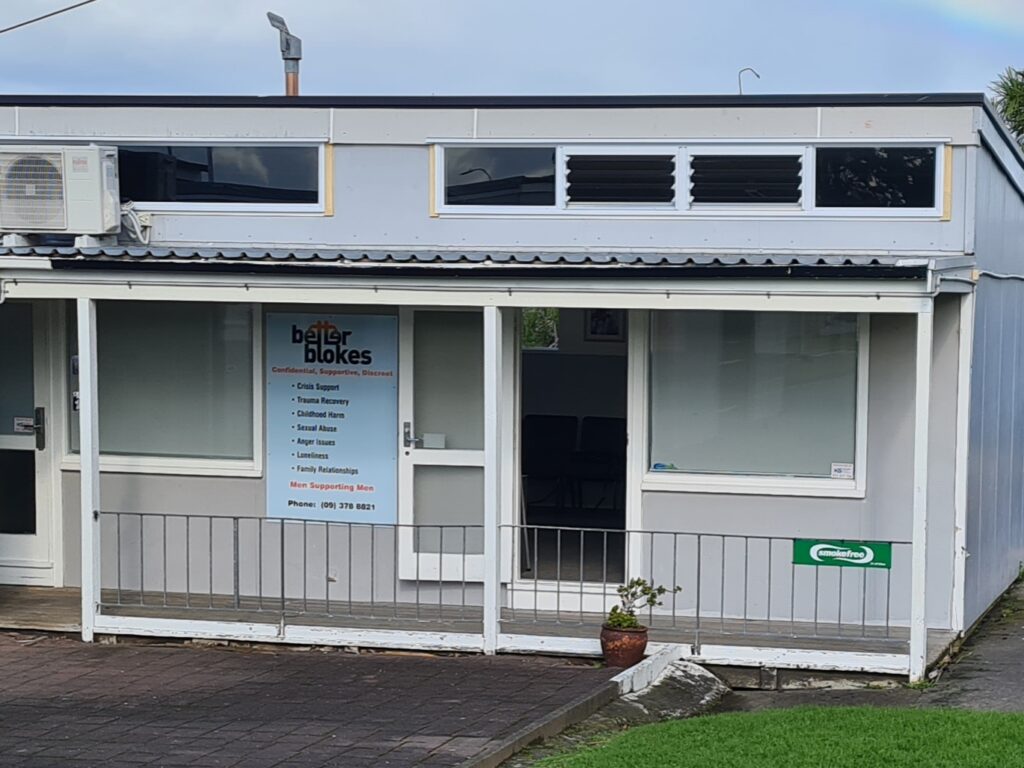 Peer support relies on authentic two-way relationships between people through 'the kinship of common experience' – trust-based relationships that enable peers to share their experience in a way that is mutually beneficial.
Date & Time of Survivor Group
7:30 – 9:30 pm Peer group is hosted weekly on Thursdays
Contact
Patrick Giles
09 378 8821
patrick.giles@betterblokes.org.nz
Location
Glenfield Presbyterian Church
82 Chartwell Avenue, Glenfield, Auckland 0629