https://www.sciencedaily.com/releases/2021/01/210121150929.htm
"How we think about who we're going to be in old age is very predictive of exactly how we will be," said Shelbie Turner, a doctoral student in OSU's College of Public Health and Human Sciences and co-author on the study.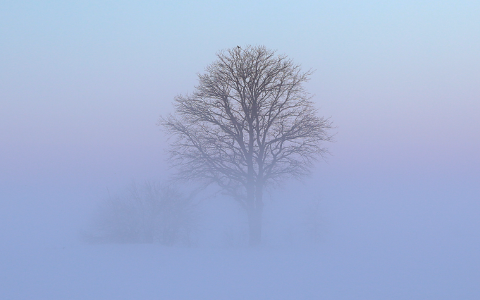 Previous studies on aging have found that how people thought about themselves at age 50 predicted a wide range of future health outcomes up to 40 years later — cardiovascular events, memory, balance, will to live, hospitalizations; even mortality.
"Kids as young as 4 years old already have negative stereotypes about old people," 

'Aging well' greatly affected by hopes and fears for later life — ScienceDaily
"Previous research has shown that people who have positive views of aging at 50 live 7.5 years longer, on average, than people who don't," said Karen Hooker, co-author of the study and the Jo Anne Leonard Petersen Endowed Chair in Gerontology and Family Studies at OSU.