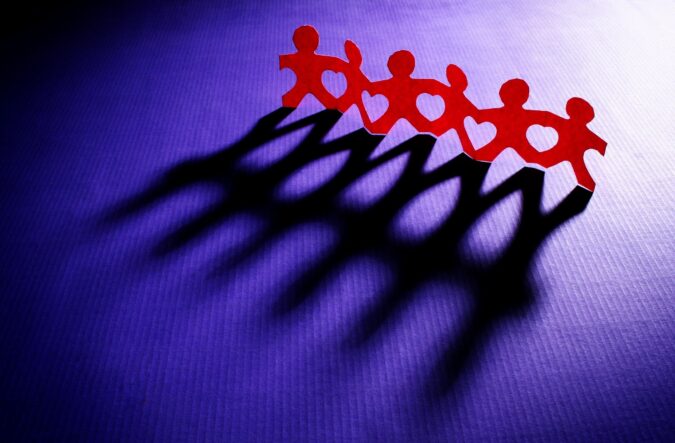 Sport New Zealand is set to announce sweeping changes to police vetting guidelines in a bid to ensure sport is safe for children and vulnerable adults.
---
A 2019 integrity survey that found vetting of volunteers by sports organisations was "patchy". Only 17 per cent of survey takers said all the sport organisations they're involved with use police vetting for volunteers.
New Zealand sport has loopholes that allow the same to happen here, loopholes Sport NZ is moving to tighten. Some sports organisations, New Zealand Rugby League (NZRL) among them, do not vet volunteers working with children or vulnerable adults.
https://www.stuff.co.nz/sport/300045929/sport-nz-moves-to-protect-vulnerable-athletes-from-nassarlike-predators?fbclid=IwAR1Syd3ZYsvLS4uNnW8y3HOWJ_-gk2GspFkw_o_QG4Y5RoVGpyFt-nAAVJo