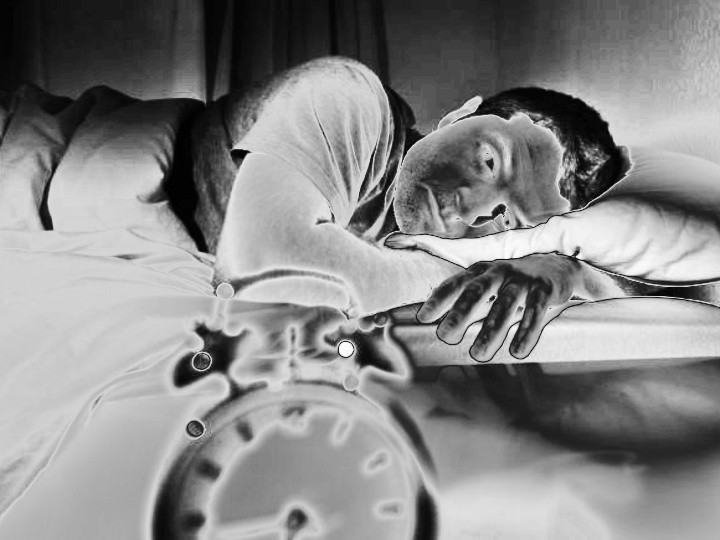 https://t.co/r63XmNWCEw #dissociation #depersonalization & #derealization – understanding #unreality and #feelingunreal #dpdr

— Trauma Dissociation (@TraumaDID) December 7, 2019
Many people with this disorder have a history of childhood trauma; particularly emotional abuse and emotional neglect. Other known factors include witnessing domestic violence, by raised by a parent with serious mental illness or the sudden death or suicide of a relative or close friend. The average age of onset is 16, and 95% of people have symptoms prior to the age of 25.