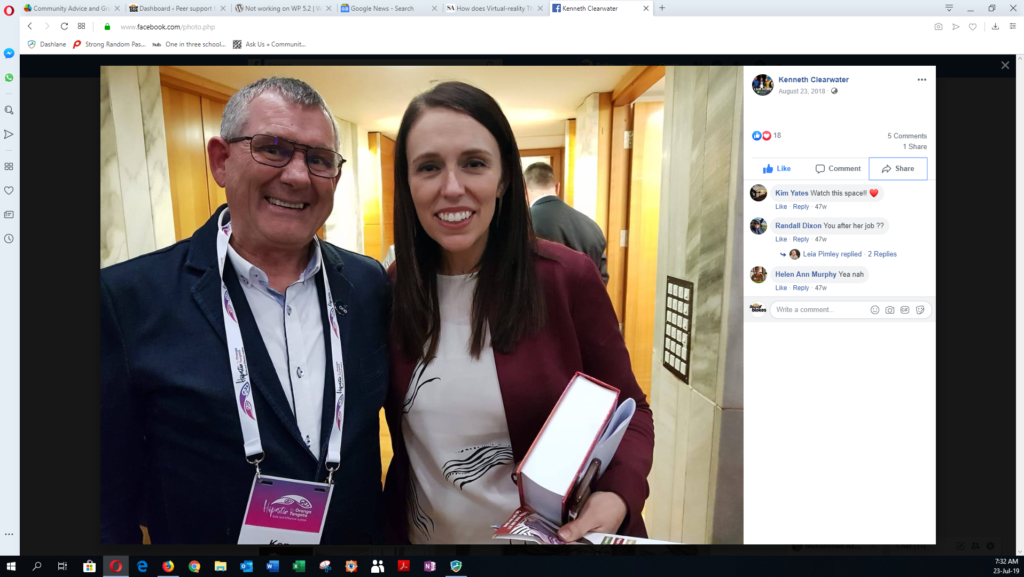 https://www.rnz.co.nz/news/political/364547/we-ve-talked-about-this-for-decades-and-still-haven-t-made-changes
Ken Clearwater, a national advocate for survivors of sexual abuse, is speaking on a panel at the summit today.

"Our biggest problem or issue, is that male victims of sexual violence or domestic violence are not seen as a problem and that nobody seems to be interested in talking about female offenders," he said.

He wants it better known the that many men are also victims and hopes for increased support in the area.