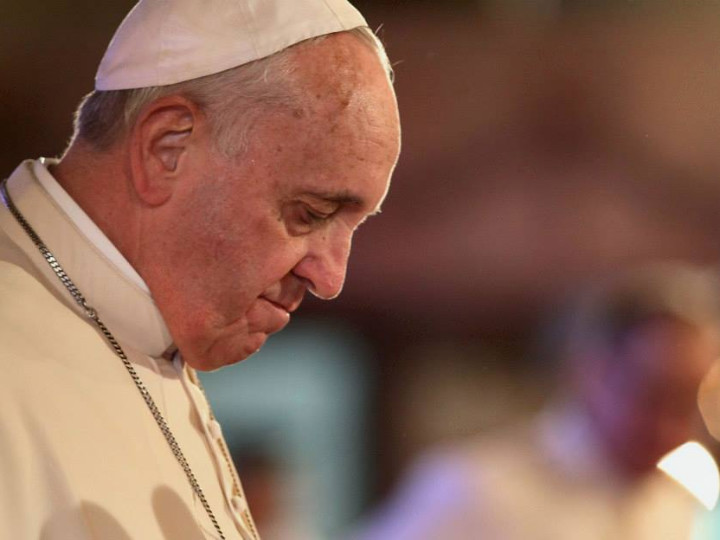 http://www.catholicherald.co.uk/news/2018/01/16/pope-francis-asks-forgiveness-from-victims-of-clerical-sex-abuse/
Pope Francis, in his first formal speech in Chile, asked forgiveness from those who were sexually abused by priests.
Addressing government authorities and members of the country's diplomatic corps January 16, the Pope expressed his "pain and shame at the irreparable damage caused to children by some ministers of the Church."
"I am one with my brother bishops, for it is right to ask for forgiveness and make every effort to support the victims, even as we commit ourselves to ensure that such things do not happen again," he said.
Preparations for Pope Francis' visit to Chile were overshadowed by continuing controversy over the Pope's decision in 2015 to give a diocese to a bishop accused of turning a blind eye to the abuse perpetrated by a notorious priest.