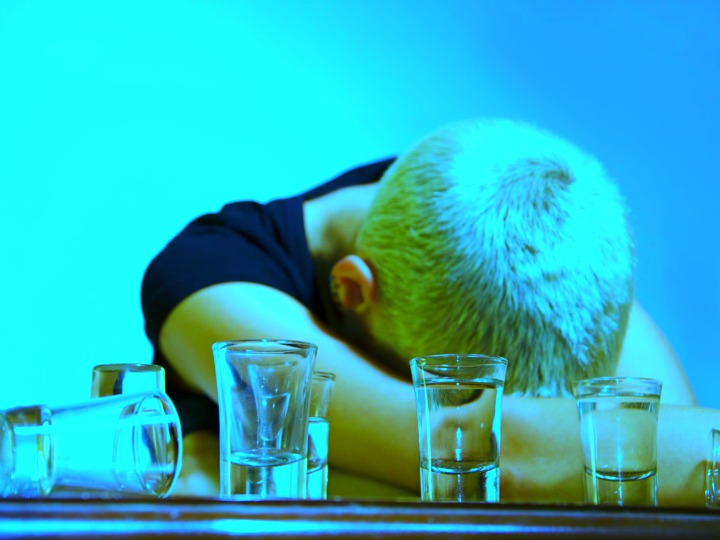 http://www.independent.co.uk/news/uk/mdma-alcoholism-drugs-ecstasy-a7818086.html
In a world first, scientists in Bristol are using the psychoactive drug MDMA as part of a treatment programme for addicts and alcoholics.
The study was created by a research team at Imperial College London, and involves giving doses of MDMA – known by the street names Molly or ecstasy – to help patients battling addiction. They claim this could be more effective than conventional methods. Those on the trial will also be put on a course of psychotherapy.
"We know that MDMA works really well in helping people who have suffered trauma and it helps to build empathy," said Ben Sessa, a clinical psychiatrist on the trial and senior research fellow at Imperial College London.